Pruf Energy Solutions leads the industry with a vertically integrated organization offering end-to-end capabilities to reduce your overall energy consumption and cost. Pruf Energy Solutions offers everything from cutting-edge LED innovations, human-centric energy controls and management, in-house manufacturing, and research and product development.
LED Technology
Pruf LED Technology offers and installs premium standard and customized LED lighting and control systems. Our innovative technology drives our quality products and full-scale solutions.
Energy Management Suite
Pruf Energy Management Suite combines in-depth analytics, energy control strategies and unmatched human monitoring services to develop customized solutions for each client-partner.
Energy Controls
Pruf Energy Controls system optimizes energy consumption, efficiency and comfort with the latest in energy control hardware and software.
Manufacturing
Pruf Product Manufacturing produces complete lines of LED luminaires, control products and customizable solutions.
All right here in the USA.
Research & Development
Pruf Research & Development develops new prototypes and products, tests and validates performance, pursues patents and provides
client-partners with technical support.
Products
Pruf Energy Solutions offers a comprehensive standard line of premium products. We guarantee top-of-the-line quality that meets or exceeds all industry specifications for performance.
Here's All the Pruf You Need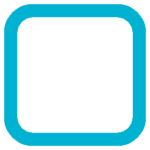 Comprehensive Solution
Our vertical integration and end-to-end capabilities allow client-partners to engage with one division of our company or work seamlessly with all divisions.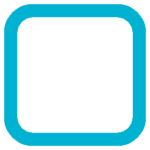 Performance
On average, LED luminaires use a minimum of 50% less electricity, are more durable and can last up to ten times longer than standard lighting products.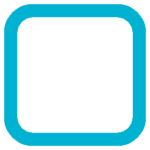 Optimization
We work with our client-partners to monitor their environment's energy usage, while optimizing energy efficiency, overall comfort and workplace productivity.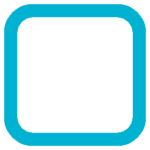 Innovation
Innovation is at the core of everything we do. Our team of engineers are continually working to develop new products, prototypes, patents and service lines.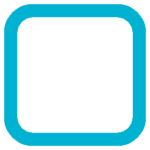 Partnership
We work with our client-partners to find the best solution for their needs. Whether it's working seamlessly with all our divisions or customizing their own packages, our client-partners are top priority.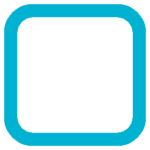 Quality
Our processes and strict quality control standards meet or exceed all industry specifications and comply with industry safety and performance standards.
Pruf Energy Solutions specializes in end-to-end energy reduction capabilities. We implement innovation during all stages from initial consultation, to implementation to ensure maximum energy efficiency, performance and Return on Investment.